https://pbs.twimg.com/media/E9dm_G_XEAAeU7I.jpg
Retired Welsh international James Collins spent two different spells at West Ham United but didn't manage to win at least one major trophy at the club. James Collins came close to winning a trophy at West Ham United during the 2005/06 FA Cup campaign. The Hammers were impressive as they saw off their opponents to reach the 2006 FA Cup final.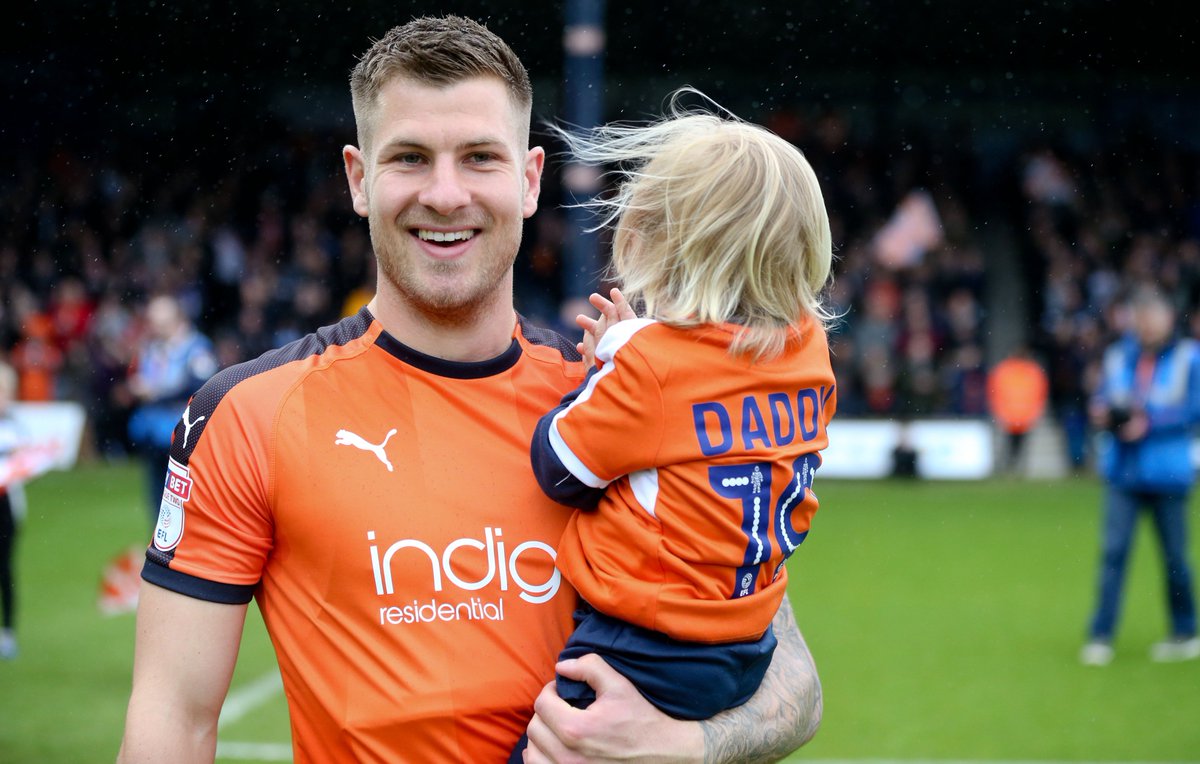 James Collins was part of the West Ham United squad that lost to Liverpool on penalties. The Hammers were on the way to a remarkable FA Cup title win until Liverpool legend and current Rangers manager Steven Gerrard struck in the first minute of added time in the second half. West Ham led 2-0 at one point and then 3-2 for the final twenty-six (26) minutes before the intervention of Gerrard late in the game forced extra time and then penalties.
The likes of Steven Gerrard, John-Arne Riise and DietmannHamannscored for Liverpool during the dreaded penalty shootout, while Teddy Sheringham was the only player who scored for the Hammers. To this effect, Liverpool beat West Ham 3-1 on penalties to win the FA Cup title for the 2005/06 season.
James Collins was able to contribute to the Hammers reaching the 2006 FA Cup final in his first season at the club on the back of his transfer from Welsh team Cardiff City in the summer of 2005. West Ham United paid  £3.5m to secure the transfer of both James Collins and centre back partner Danny Gabiddon from Cardiff City. The Bluebirds sold both Collins and Gabiddon in a bid to reduce their wage bill and raise money.
West Ham had previously had a £350,000 turned down for James Collins before the transfer finally happened. He spent four years in his first spell as a West Ham United between 2005 and 2009 before returning to the London club in 2012 after a three-year stay with fellow Premier League team Aston Villa. His second West Ham spell lasted longer than the first spell as he was at the club for six years until 2018.