James Collins, the ex-defender of Wales says he has canceled a contract with the club of Aston Villa because he would have been feeling "embarrassing" if he will stay in the team even after sustaining the injury.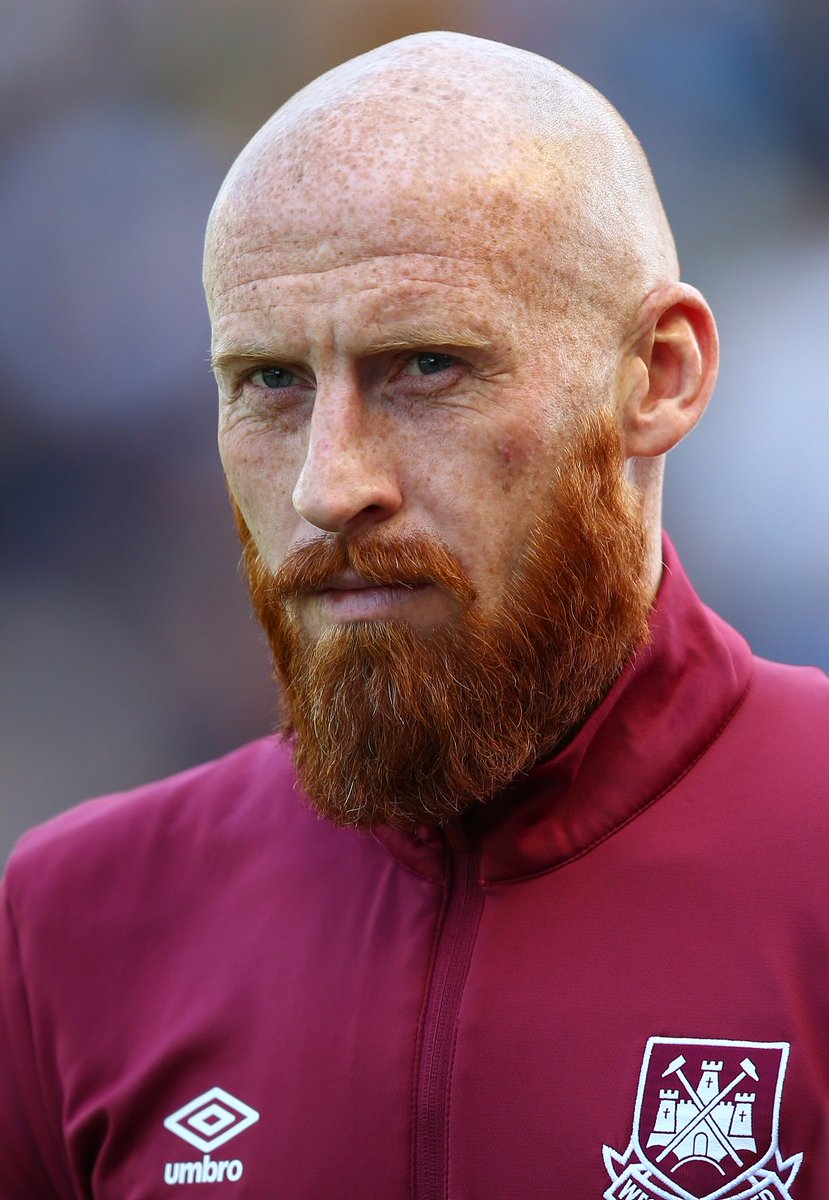 Collins has recently joined the club of Ipswich on a legal deal until the season's end. James who is now 35 years old had at the outset of this season signed a contract (short-term) with the Aston Villa after him getting trained with his previous club but as a result of injury, his spell at the Villa Park was extended.
He said, "It just did not look right to me." He added "they offered me a contract on short term basis but unfortunately I sustained an injury on the same morning of signing it and I ripped that thing up. I signed that contract and then went out for training and meanwhile in the first session of warm-up I pulled my calf so I just went there and said "that it is not right to come in the team and take money without contributing. I could have not been in for 4 weeks so I decided to 'rip it up'. Probably it is embarrassment more than any other thing."
James had been without any club after his release by the club of West Ham in the season of summer and had been training relentlessly with the club of Hammers in order to keep himself fit enough before being linked with his former club Aston Villa.
James made his debut in the game for the zenith of the Ipswich in its victory over Rotherham by 1-0. Ipswich is 7 points above from safety and James says with some new additions to their squad that the side of Paul Lambert can easily survive in this season.