Former West Ham defender might be in contact with Stoke City about a potential move after he has been released by West Ham. The player was released by the Premier League club after his contract expired but he has been training with them in order to keep his fitness. He was hoping that the team would have offered him a new contract but nothing materialized.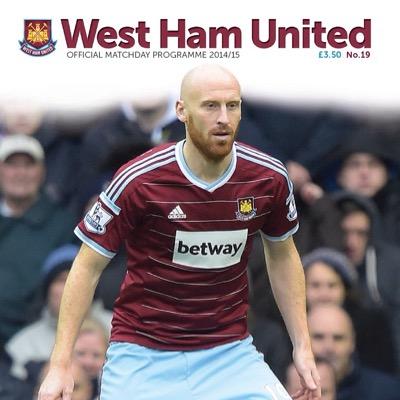 James Collins has then left West Ham to train with Ipswich and was then approached by Stoke City. He is hoping that he could get a deal from the Championship side in order to get a chance to play again.
James Collins said that he still feels strong and believes that he can play at the top level for at least one season. He said that he has been paying attention to his lifestyle and training hard in order to keep fit.
He said that Stoke City is a good team and that they have been recently been relegated from the Premier League. He said it is never easy to survive in the Championship after a relegation and that the players will have to fight hard if they want to find their way back to the Premier League.
James Collins said that it would be an interesting challenge for him to play for Stoke City in the Championship and that he will be doing everything he can to help the team win games. He said that there are already some good players at Stoke City and that he will be bringing some additional experience to help the team mount a serious push for promotion.
James Collins said that at the moment he wants to focus on keeping fit and spending time with his family. He hopes that he will be getting a good news from Stoke City soon.